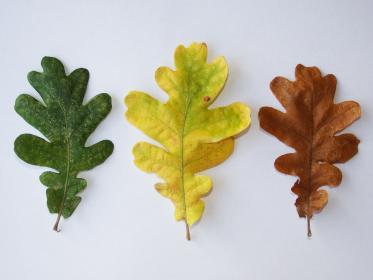 16 November 2020
I have been so busy during the pandemic either receiving, collecting or distributing supplies to the vulnerable families in and around Wymondham and also cooking for our homeless clients in Norwich.
But, I've also found time for myself.
I have been focusing on my spiritual development by attending some online Zoom workshops to develop my Mediumship with Sue Hind and Trance healing and mediumship with Simone Key. Truly amazing teachers. I would recommend you, look them up on Facebook.
One never knows what life is going to throw at you. I am going with the flow and doing whatever feels right at this moment in time. Taking time to restup and be at peace in nature. I love my garden and we have been blessed this year with hedgehogs. So, we have been putting out food for them every night and also water. We have had such fun watching these little creatures come for their food. It is November now and the hogs are still eating. So we will continue to put the food and water out till they don't want it any more. We feed them dried cat food.
Last week a very tiny hoglet weighing about 350g was in the garden in the day time. I caught it quite easily, it didn't move when I went to pick it up. I weighed it, realised it was too light to last through the Winter, so I put him in a box with some food and water and then contacted PACT and took it to them so they can fatten him up and keep till next spring when they will release him back to me for him to roam around our garden again.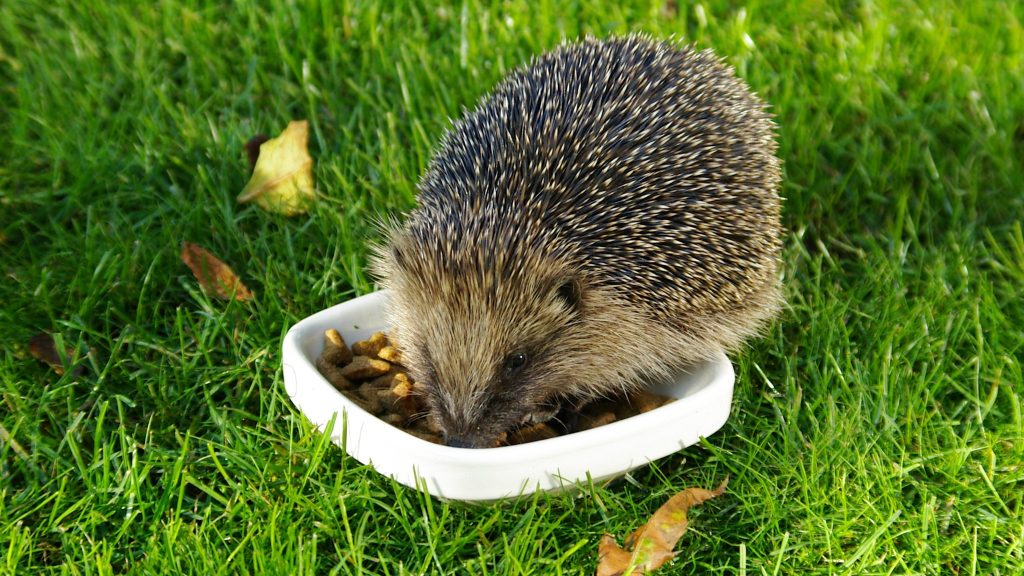 Sadly one of our apple trees has died. It was our favourite apple tree and it gave us beautiful apples for over 40 years. I guess trees have a time to die!
I continue to every day read my Course in Miracles book and I am watching the Ken Wapnick videos on Youtube. He is so gifted and explains the Course in a way that is understandable, well sometimes!
I have also been doing Zoom classes throughout the whole of Covid-19, for A Course in Miracles with a very knowledgeable lady, Kironj Gardner. I have been able to join fellow Course members work our way through the teachings. We were meeting in person before March but had to go on Zoom and it has been very successful. Sharing with others is definitely a way to understand and learn the Course. For me anyway.
I also attended a Zoom workshop last weekend with Barret Hedeen and Kironj. "The Process of Complete Healing". These guys will be holding the workshop again on 20 February 2021.
"Healing" takes place every second of every day. Taken from The Manual for Teachers. A Course in Miracles