A mediumship reading on a 1-2-1 private sitting is a personal choice for yourself to connect with loved ones who have passed over to the spirit world.
Dianne brings through from spirit the evidence that there is Life After Death and your loved ones are here to connect with you to bring Love and healing for you.
These messages from spirit bring comfort especially at a time of grief.
If you would like to have a reading with me either on Zoom or Messenger, please send me an email and we can arrange a day and time.
With love x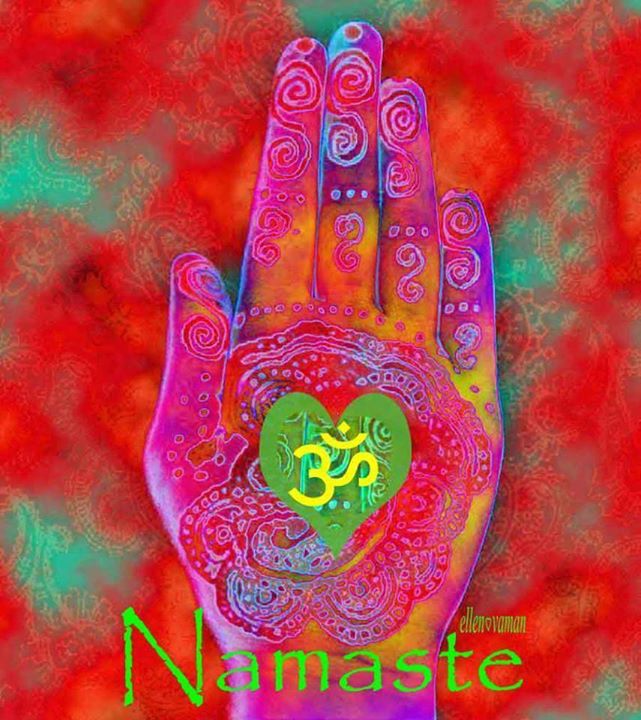 I recently received this Comment from Emily after her Reading with me……….
I had a really lovely reading with Dianne. She works in such a beautiful way and her evidence is absolutely spot on. Dianne connected with 3 of my loved ones and highlighted there most loving and caring traits and the messages I received were full of love and encouragement. I was left with an overwhelming feeling of healing and wholeness and I've not felt like that from a reading for a very long time. Dianne works with such integrity and passion as well as being honest and straight talking. Dianne is a truly giving and kind person and this is evident in both her mediumship and private life, both of which is true service to spirit. Thankyou Dianne ❤️